Recently, Kevin has devoted most of his creative energy to musical theater writing.  His three main projects are listed below.  You can hear some demos by using the "CLICK for Individual Musicals" menu above and to the left:
Roswitha
The first known female playwright struggles to find fulfillment, love, and peace in a patriarchal Medieval world.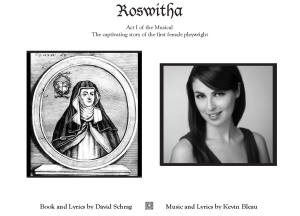 If You Want My Body
An overweight legal dynamo can't find a man. An overdramatic dancer is about to lose her studio. A mysterious witch promises to solve their problems, but they'll have to live in each other's bodies.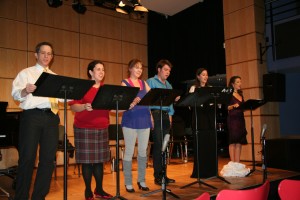 The Mission (a short musical)
Four sperm on a dangerous mission…to fertilize an egg.