Kevin Bleau is a composer, arranger, musical theater writer, and performer based in Boston, where he teaches musical theater writing, composition, arranging, music technology, and harmony at Berklee College of Music.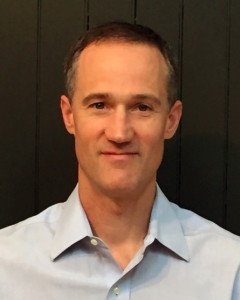 Kevin's arrangements have been performed by Crystal Gayle, the Platters, Hollywood actor Wilford Brimley, Broadway divas Michele McConnell and Marni Raab, Miss New Hampshire, and many others.   As Staff Arranger for the United States Air Force Band of Liberty, he arranged and transcribed more than one hundred popular songs; these arrangements have reached over five hundred thousand audience members since 1998.
Kevin's works have been featured on the Baltimore Symphony Orchestra Chamber Music Series, in Mechanic's Hall (Worcester, MA), and at the legendary Hatch Shell (Boston, MA). He has received grants from Berklee College of Music, the International Horn Society, and the New York State Council of the Arts.
Kevin co-wrote Awaken Youth, one of the first original musicals in Chinese. It stars the boy band Awaken-F. Awaken Youth was produced in Shanghai before COVID-19 and is scheduled to tour China when life returns to "normal." Kevin's fifteen-minute musical, The Mission, was performed at the International Cringefest in Manhattan and at the Birth of a Musical Festival, hosted by the writing workshop NOMTI. His full length musical, If You Want My Body, received two partially staged readings at Berklee College of Music, which also supported the piece with a Recording Grant and a Faculty Fellowship. His screenplay, Fine Tuning, was a finalist in the Writemovies.com competition. He is currently working on his third musical, Roswitha, with his collaborator, David Schrag.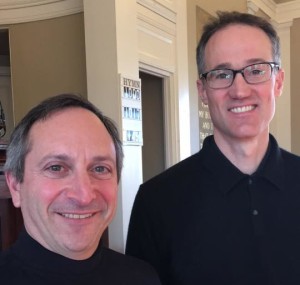 Kevin received an M.A. from Eastman School of Music and a B.M. from Oberlin College Conservatory. In addition to Berklee, he has taught at Massachusetts independent schools Phillips Academy and the Pingree School.